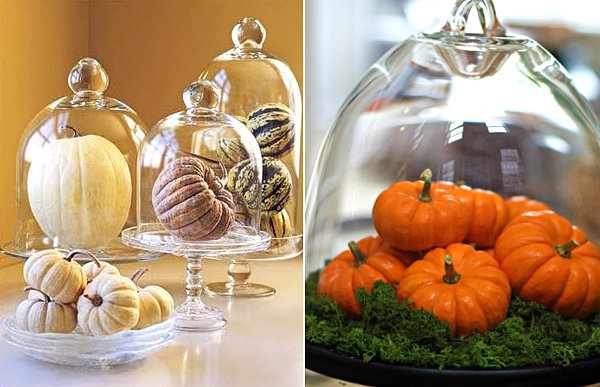 Want to know what's better than living in your cozy apartment? Living in your cozy apartment with amazing pumpkin decorations! Pumpkins provide a simple way to spruce up your space and we have some ideas for how to get started.
Make a Pumpkin Display
It's time to get creative. Cake displays are a great way to give a pumpkin arrangement some character. All you need is a glass cake display and all the fall decor your autumn heart desires. Grab those pumpkins, garlands, pine cones, and more to place decoratively upon your cake display. You can even use LED tea light candles for an elegant, romantic vibe.
Embellish Your Pumpkin
Whether you're using buttons, candy corn, sunflower seeds, or whatever your creative autumn heart desires, you can embellish your pumpkins this year! Use items for teeth, eyes, or even a smile. You can even grab those fallen leaves from outdoors and decorate your pumpkin using mod podge.